ADMISSIONS REQUIRMENTS & INFORMATION
Everything you need to know about the application process
YOU DESERVE A CAREER YOU'LL LOVE
If you are considering a rewarding career where you are a deeply valued member of the community that you serve, then the Pittsburgh Institute of Mortuary Science (PIMS) can help you "Cross the Bridge" to a gratifying career in Funeral Service. Please read below to learn how to get started.
Submission of an application does NOT guarantee acceptance.  The acceptance process is multi-tiered with each step below required to be considered for enrollment; you will receive an acceptance letter if your application is approved by the Admission Committee. It is the policy of the Institute to admit students that are the best qualified to meet state licensure requirements and those that will be able assume the professional responsibilities of a licensed embalmer and funeral director.
Qualifying Credits
Required pre-requisite college credits is determined by the state where you wish to be licensed. PIMS encourages all applicants to contact that

states' board

 to verify education requirements.
No prior college is required for campus students, no matter state of licensure.
If an Associate degree in Mortuary Science is required for your state and you want to attend online, there is a requirement of 30

qualifying pre-requisite college credits

;
The PIMS online Diploma program does not require prior college but this credential level is only accepted in a few states.
A Business Math course is required for online;  must be obtained either prior to entrance or while in the program. This course is not offered online by PIMS, this 3 credit course will be applied to the 60 credits required at PIMS.
APPLYING TO PIMS
:The PIMS Admission Office will assist you with determining state license and educational requirements.
An online application and all supporting materials as outlined below are required to be considered for PIMS admission.
It is encouraged to submit a completed application months prior to your target start date.
The PIMS Admission Committee selects candidates up to six months prior to a start date.
To ensure that our students are employable after graduation, every applicant will be subjected to an evaluation of their internet presence by a member of the Admission Committee. All students attending the Institute are required to comply with commonly accepted rules of good behavior, any infractions or "unbecoming" behavior will not be accepted within the funeral service industry. Funeral service is a well respected profession, the industry overall is experiencing a lot of change it is still very traditional.
Attention consortium students from Gannon, Thiel, Penn West, or Point Park, please include this form with your application materials.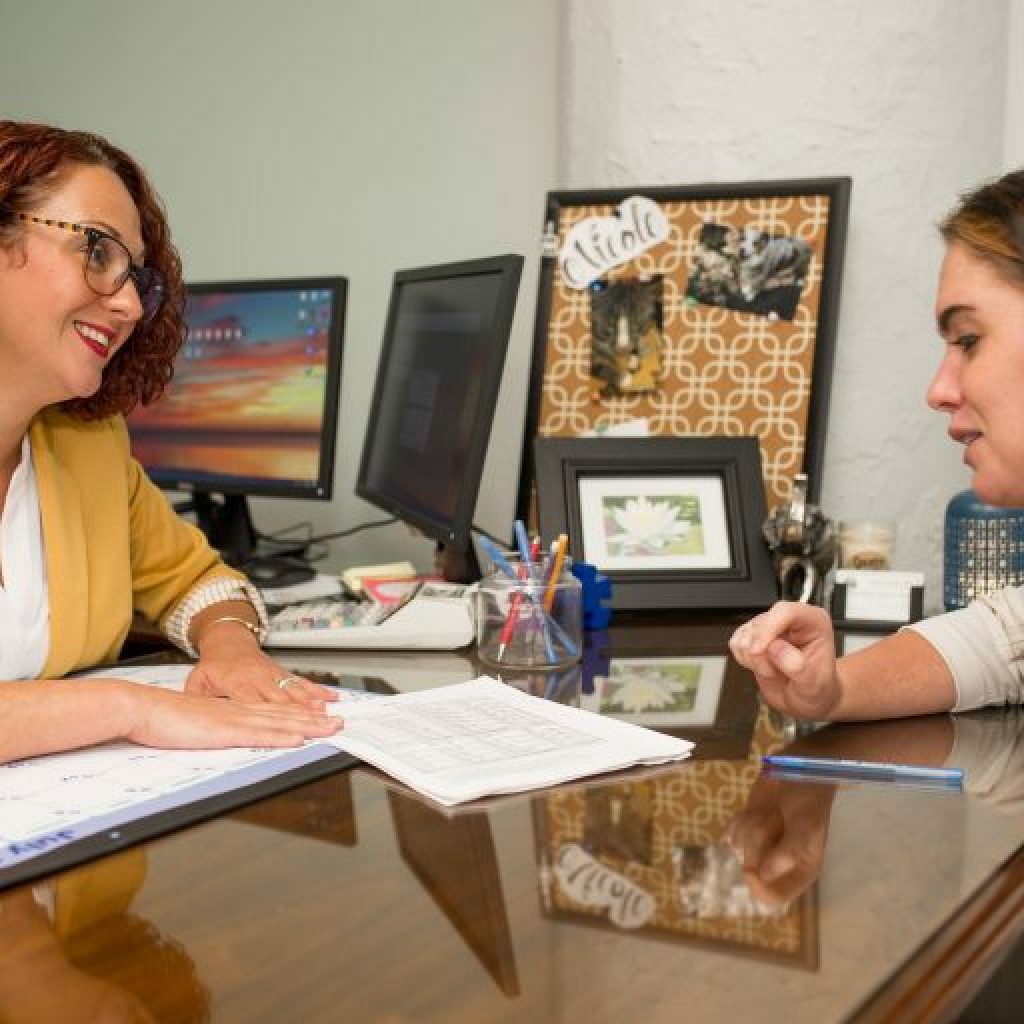 PIMS enrolls students in the Spring, Summer, and Fall. Enrollment can be competitive, seats can fill quickly so it's suggested to apply months prior to start dates, which are:
Campus


Fall: September 11, 2023
Spring: January 16, 2024
Summer: May 13, 2024

Online


Fall: October 30, 2023
Spring: January 15, 2024
Summer: June 3, 2024
Items can be sent together or separately via email to Ms. Cecilia, our Admission Advisor at admissions@pims.edu OR mailed to PIMS, Application Materials,  5808 Baum Blvd., Pittsburgh, PA 15206, or faxed to 412-362-1684. Keep track of your application materials with the PIMS Application Checklist!

NEXT STEPS
What happens after you apply?
1.
Once your application and supporting materials are submitted, your application is sent to the Admission Committee for review
2.
A decision from the Admission Committee will be emailed to the address provided on your application

3.
If accepted, you will gain access to a Virtual Orientation Course where all enrollment documents will be provided

4.
If you push your start date back, the next start date is not guaranteed and applications are kept for one calendar year

5.
If denied, an applicant can reapply in one year or obtain additional college credits with 2.0 or greater and reapply at that time
Veteran Benefit questions can be directed to Mrs. Elachko, VA Certifying Official and Registrar at nelachko@pims.edu.
 Students with disabilities can view the schools policy for assistance here.
PIMS requires, upon enrollment and prior to matriculation, a signed enrollment contract and arbitration agreement. If you would like a copy of these documents please contact Mrs. Sproull, Enrollment Coordinator at msproull@pims.edu. The arbitration agreement does not in any way affect a student's right to file a BDR claim and the claim does not need to be arbitrated prior to filing.
QUICK LINKS TO WHAT YOU NEED:
Join one of our GROUP TOURS, click here and locate the dates in blue to RSVP. Details are within the link.

PIMS is located in East Liberty, a trendy neighborhood just a few miles from downtown Pittsburgh. While we do not have student housing, the PIMS Housing Help Sheet can assist in getting you started with your search.
Please contact our Admission Office at admissions@pims.edu or at 412-362-8500 if you have any questions!