FINANCIAL AID
Get the assistance you need
APPLYING FOR FINANCIAL AID
To determine if you are eligible for a grants and federal student loans, all you need to do is complete the FAFSA with the PIMS school code 01081400. For Pennsylvania residents, the FAFSA will also serve as your PHEAA state grant application.
WHAT HAPPENS NEXT
If you are a prospective student or an applicant, contact the PIMS' FA Office for an estimated financial aid offer.
If you are an accepted student, once we have received your enrollment contract on file, your FAFSA will be processed to determine eligibility for grants, and federal loans. An Offer Letter will be emailed and the funds must be approved by you before distributed to your student account.
All grants, student loans, and the majority of scholarship pay directly to PIMS, which are posted to the student's account on or after the first day of school.
If you are planning to use loans, you will be asked to complete the Undergraduate Loan Counseling and Loan Application (MPN)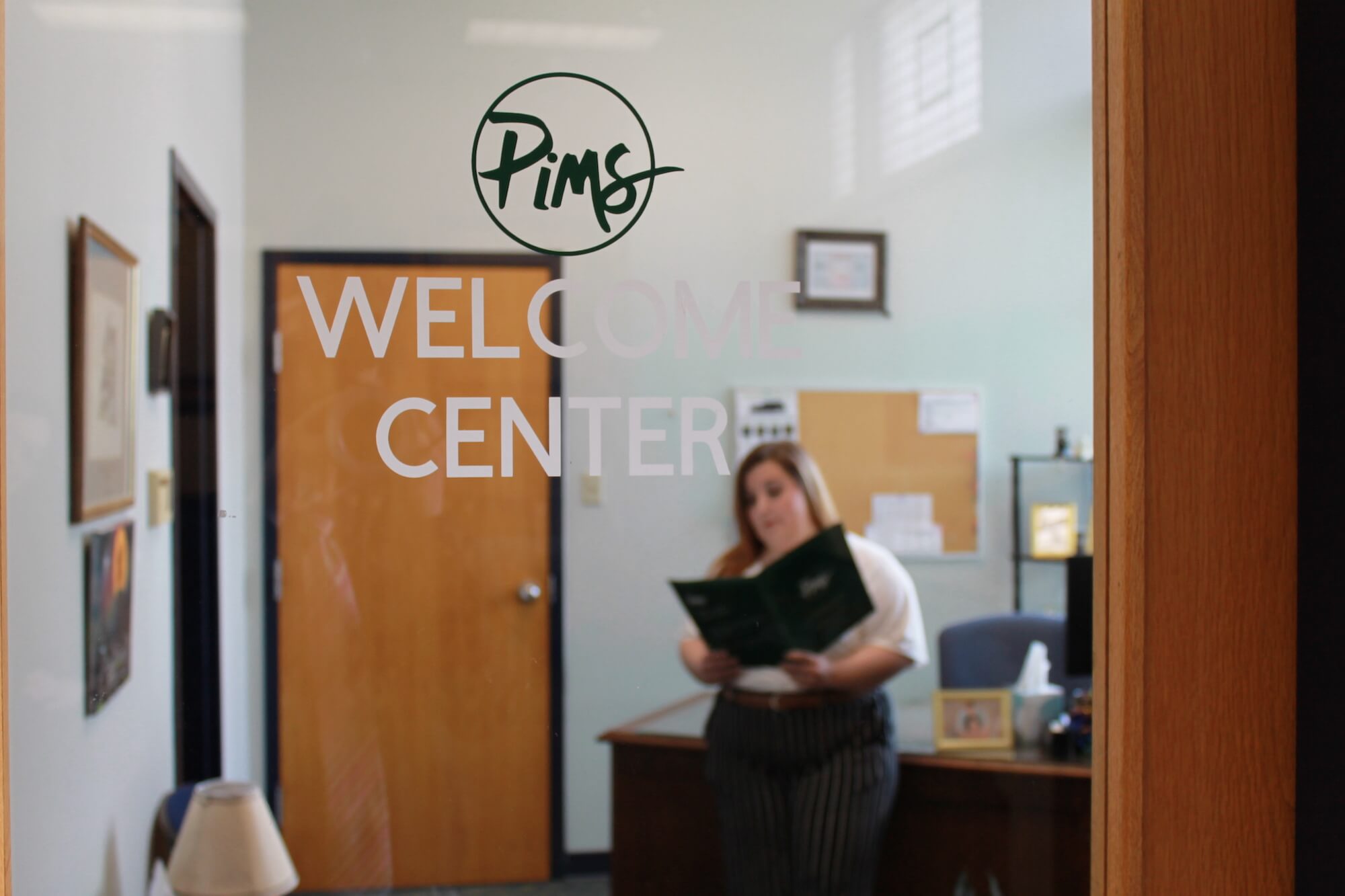 Less is More
Don't be the one who pays their loans off until the day they die. Instead, only borrow what you need. If you take out too much, be sure to return the remainder of your refund check. It may seem like '"free" money at the time, but remember you will have to pay it all back.
Everything's Better When It's Free
Apply for scholarships and grants. The money awarded from those doesn't require you to pay them back. Any money can help lighten the load of loans. Begin your Google search to find scholarships and grants that you are qualified to receive and start applying. 
The More You Know
Do your research when it comes to knowing your borrower's rights and responsibilities. You want to be sure you understand the ins and outs of the loans you borrow to prevent confusion later on. Pssst! Don't be afraid to ask questions!