READ INTO EVERYTHING
Pittsburgh Institute of Mortuary Science (PIMS) now has the holdings of the William J. Musmanno Memorial Library available so that all of our visitors can see the wide array of references available to the students at PIMS.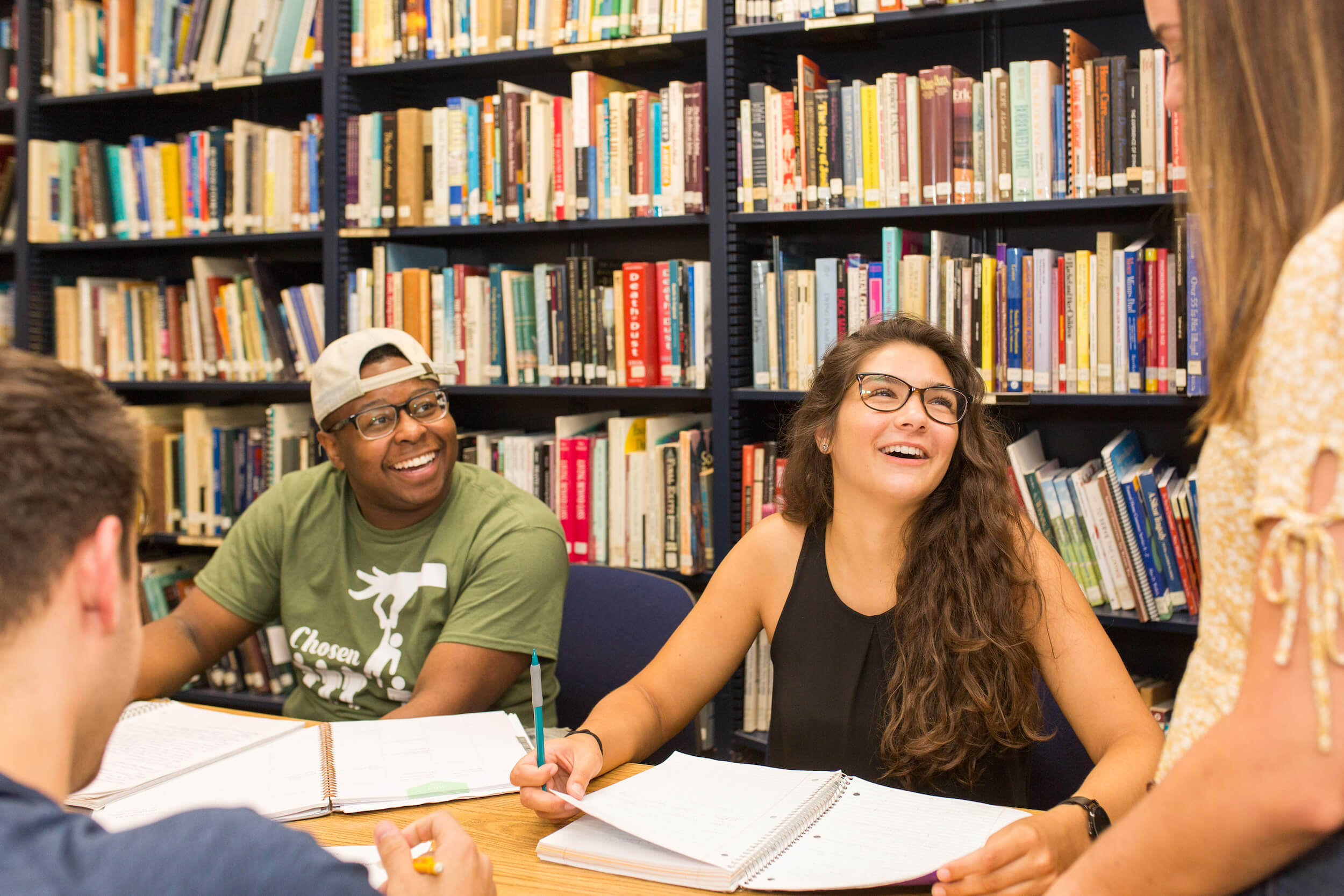 AVAILABLE TO ALL STUDENTS
All of the holdings, with the exception of a special reference/historical collection are available for all PIMS' students for check-out.
Students enrolled in PIMS Distance Education are entitled to the same library services as those students attending the PIMS campus.
LIBRARY SERVICES INCLUDE:
Delivering book and journal articles to registered PIMS Distance Education students
Answering reference questions received by email
Providing useful tips for using search engines 
Listing of websites focusing on the death care industry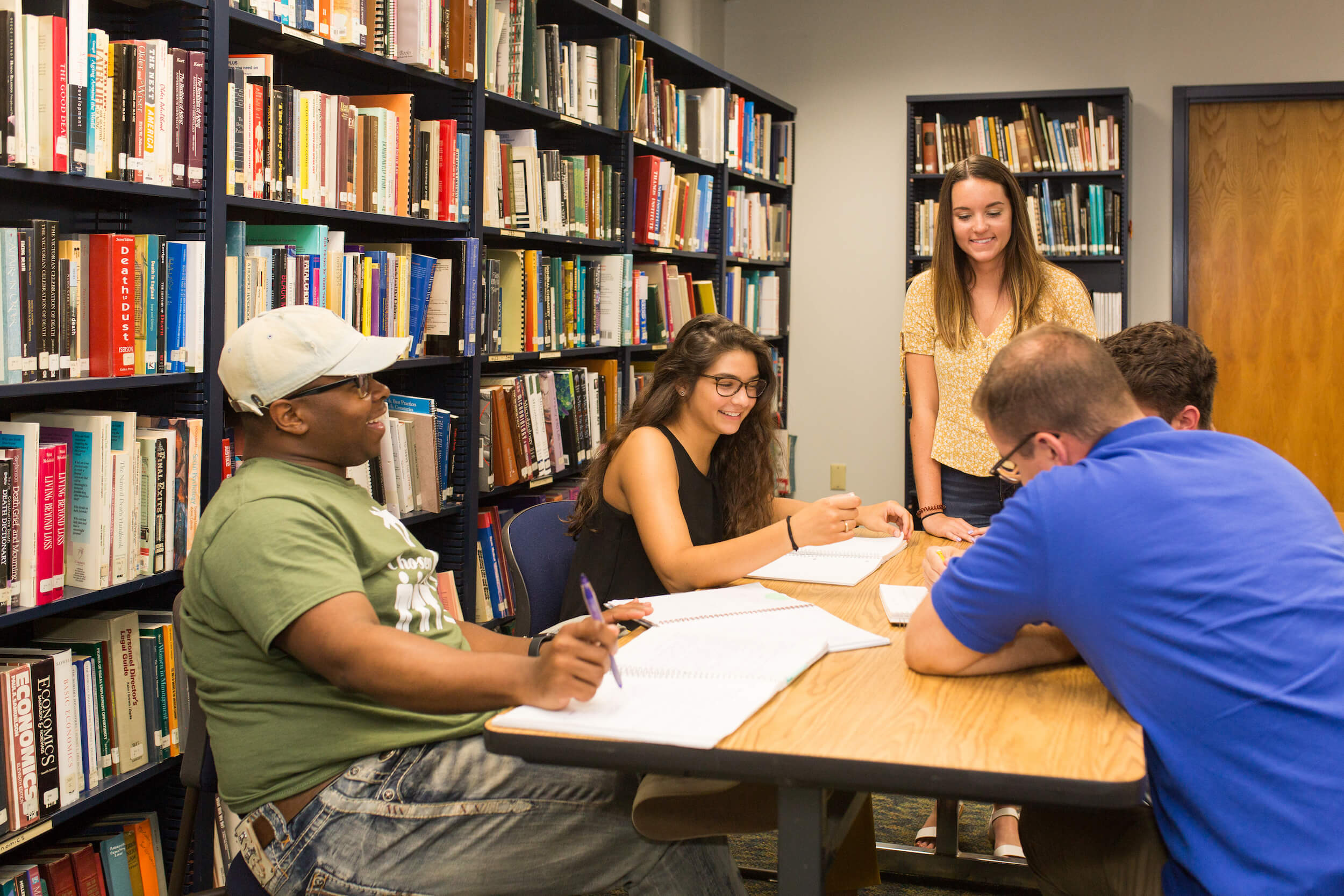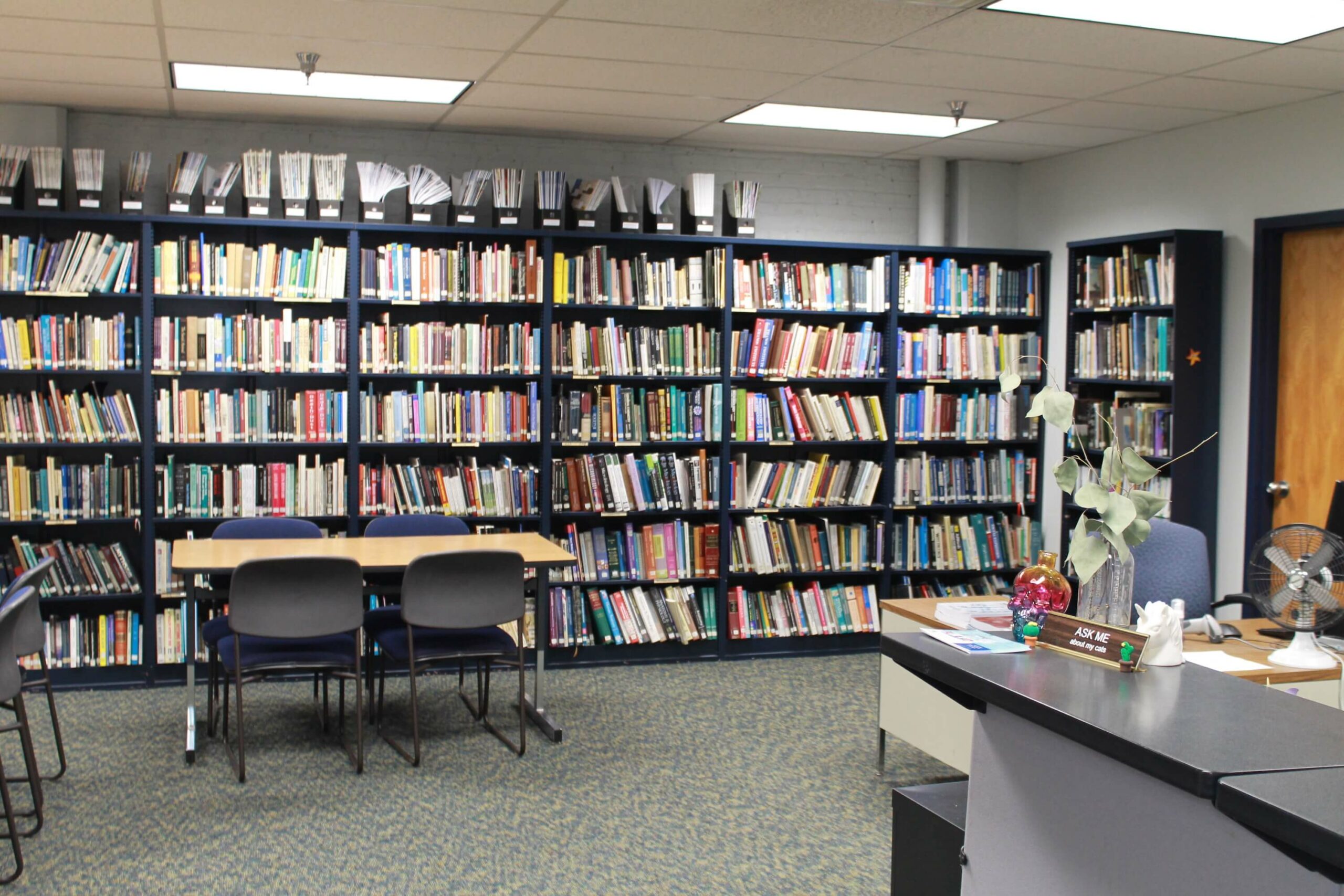 NEED TO ORDER BOOKS FOR CLASS?
If you need to order books for class, we provide an online portal where you can search for a variety of books, including audio and books-to-movies, as well as school supplies. Create a log in to save your courses and orders. Access the online book store below:
SEE WHAT ALUMNI ARE UP TO: