THE BRIDGE TO YOUR CAREER IN FUNERAL SERVICE
If you're interested in visiting us, send us a message below for our group tour dates! We look forward to hearing from you!
Just have a general question?
Below is where you can submit general questions, alumni story features, and the like. Thank you for reaching out to us!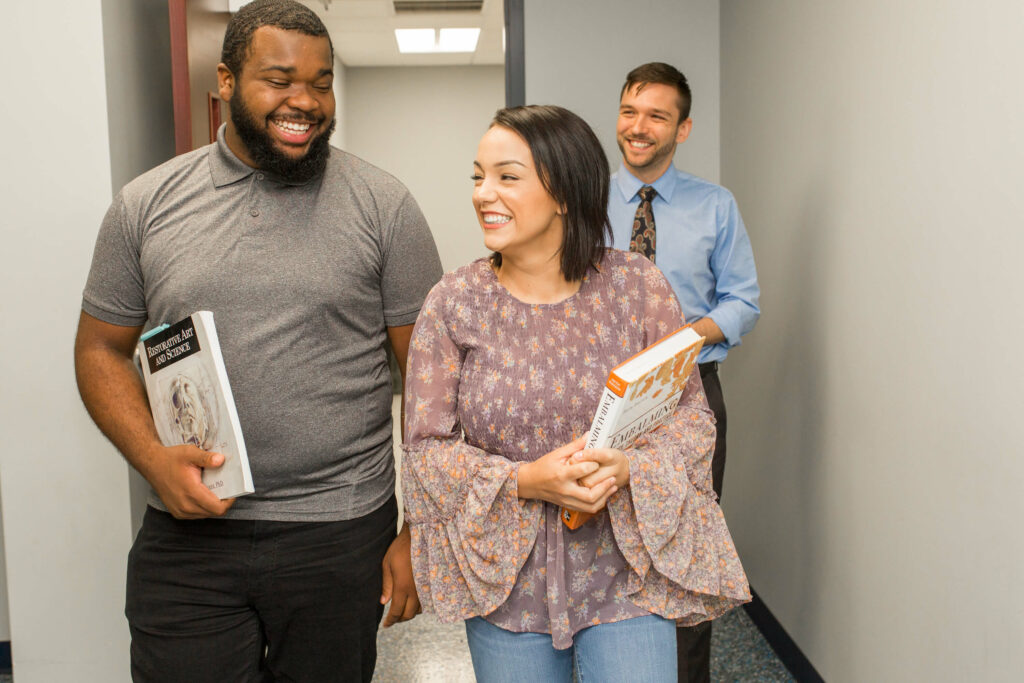 BEFORE YOU GO…
Hear from some of our alumni about why they chose the Pittsburgh Institute of Mortuary Science and where they are now.