UPCOMING EVENTS
Enlighten your PIMS experience by attending our events.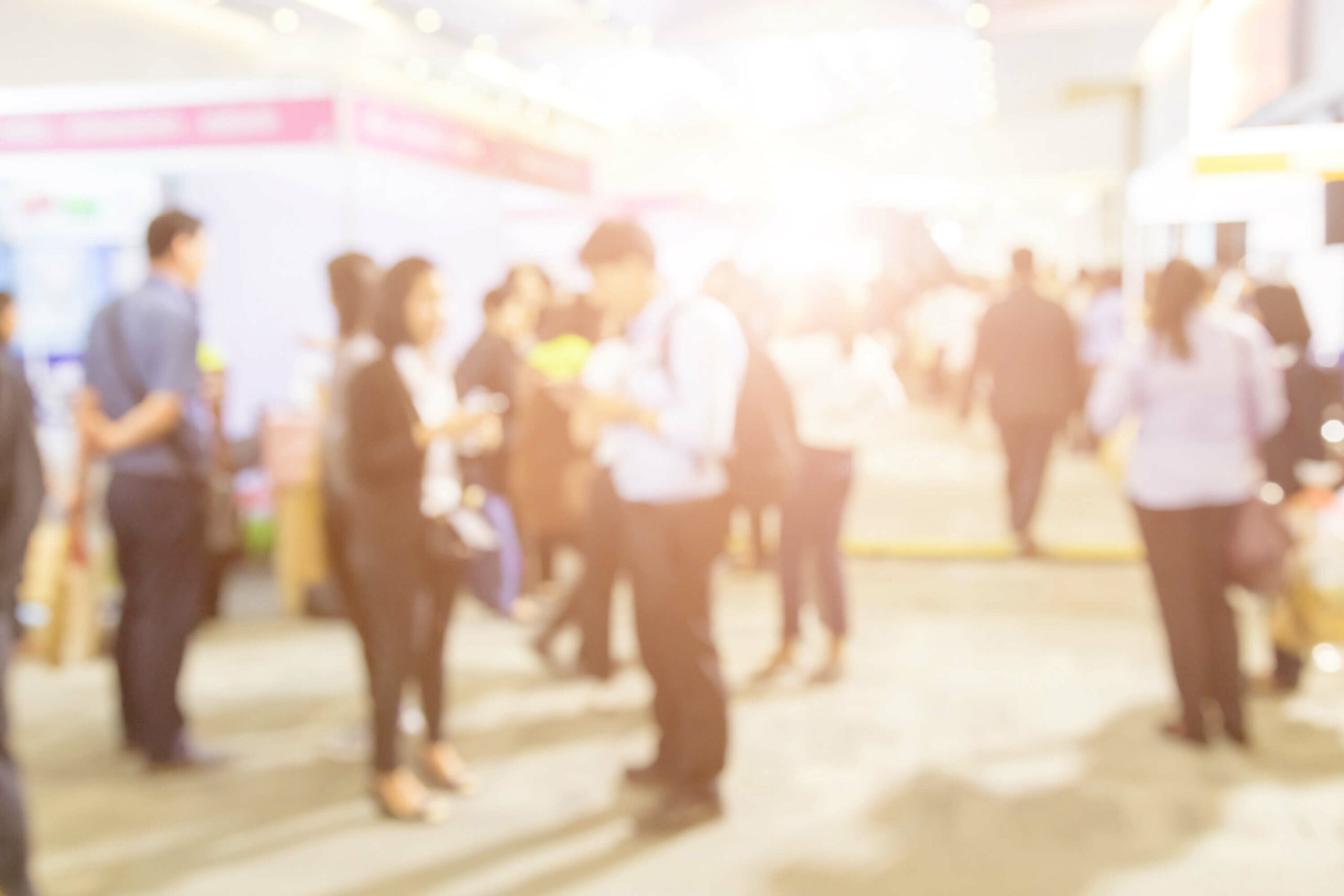 NFDA's Cremation Certification Program is coming to PIMS!
When:        Friday, August 19th
Time:         7:30am (Breakfast) Class begins at 8am runs until 3pm
Cost:          $160.00 (Special Student Rate)
Location: PIMS
 Price Includes: Continental Breakfast & Lunch, Reference Manual, Online Exam (50 Questions), & Cremation Certification Credential: CCO (Certified Crematory Operator) or CCSP (Certified Cremation Services Provider)
 More and more states are requiring Crematory Operator Certification. Now is the time to obtain yours at the deeply discounted student rate!
 Topics Covered But Not Limited To: Cremation Ethics, Principles of Combustion, Cremation Authorizations, Cremation Procedures, Cremation Safety, Liability, and MANY more.
 Presenter:         Michael Nicodemus, VP, NFDA Cremation Services
PIMS Alumni & PIMS Board of Directors Member
40+ years of Experience
To Register:
Students must call NFDA Headquarters to register with a
Member Service Representative at 800-228-6332. Online registration is not available for students.
Have A QUESTION ABOUT AN EVENT?
Send us a message below: