UPCOMING EVENTS
Enlighten your PIMS experience by attending our events.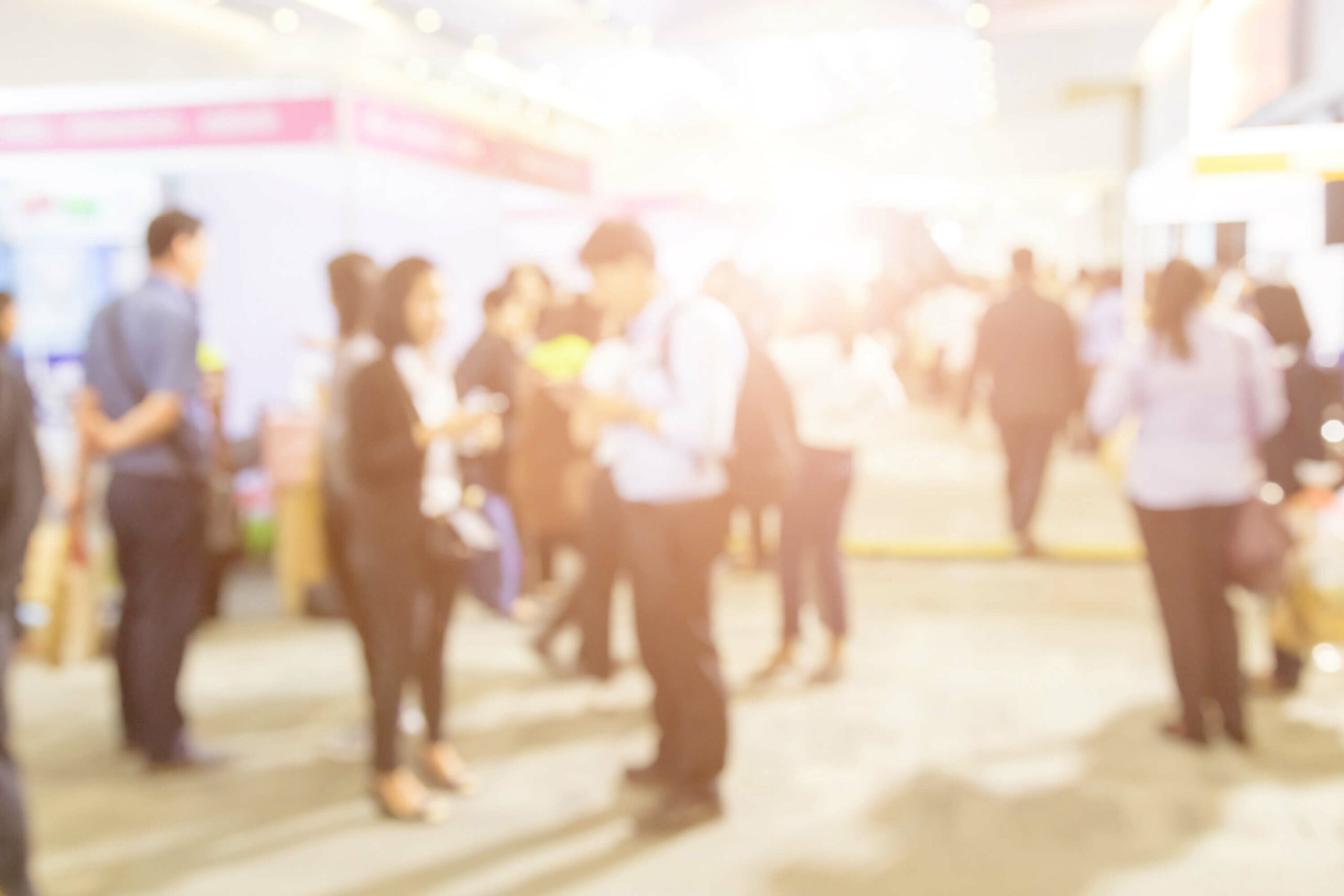 Spring Commencement Ceremony 
Date: Friday, September 9, 2022
Time: Noon (students will be advised to arrive earlier)
Everyone is welcome at the Calvary Episcopal Church: 315 Shady Ave, Pittsburgh, PA 15206 it is free for all to attend. ALL of your friends and family are welcome! No need for tickets.
 You will pick up your cap & gown when you get to the church. We suggest arriving as early as possible, parking is limited in the church lot but can be found around the neighborhood streets. 
You will NOT receive your degree at the ceremony. Please refer to the diploma folder to understand when diplomas will be issued to you.  
Check out our YOUTUBE channel to see some previous ceremonies both live and virtual. 
Continuing Education Seminar

Date: December – date to be announced
Location: PIMS
Stay tuned for more information!
Have A QUESTION ABOUT AN EVENT?
Send us a message below: