THE LATEST AT PIMS
Read about recent updates at the facility, news, and more: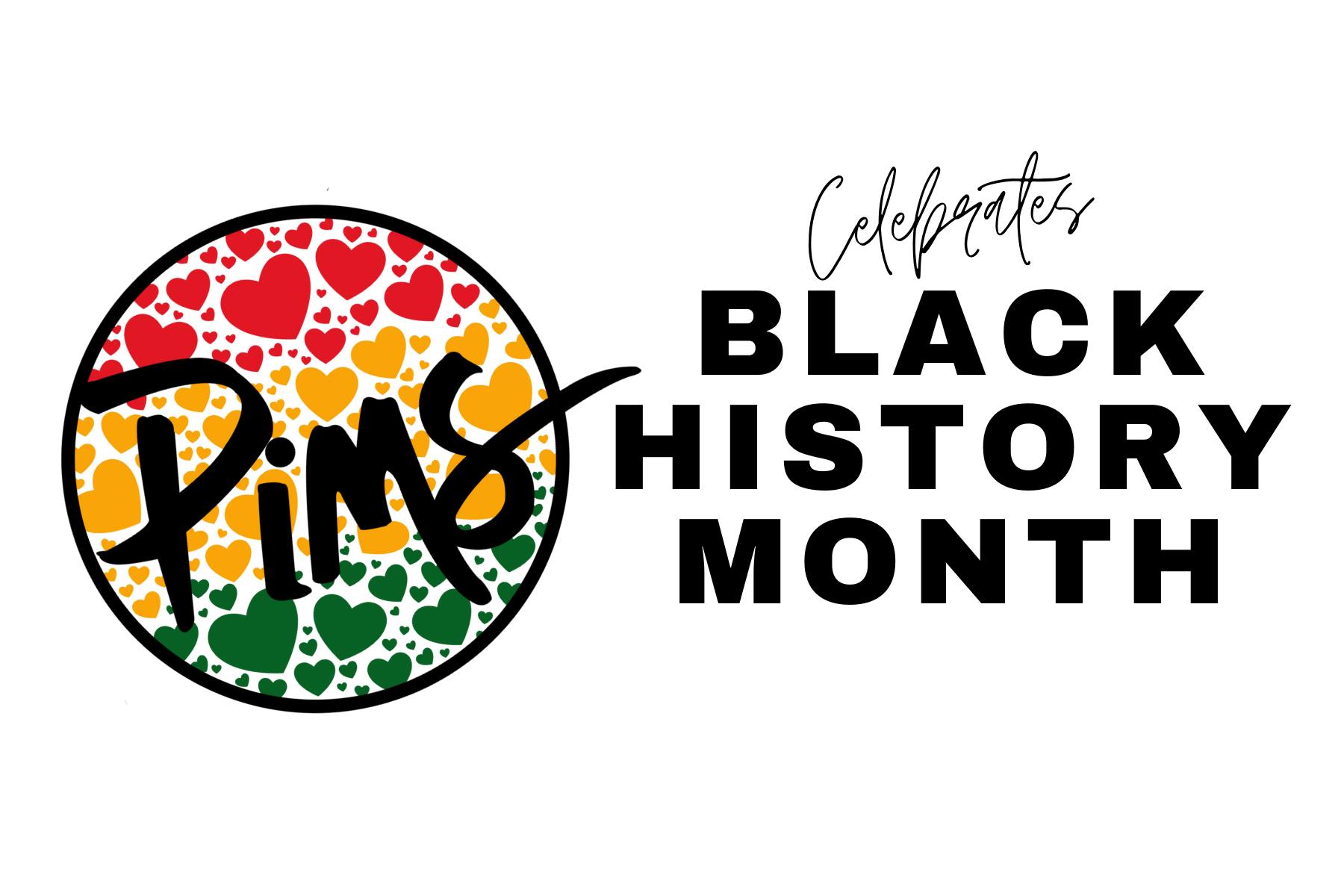 PIMS celebrates our diverse student body and recognizes the rich heritage of Black History Month. We honor all African Americans, but especially those who have chosen to dedicate their lives to the funeral service. For the month of February, we will be sharing some of...
read more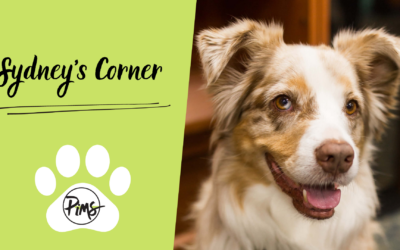 Since I'm an official emotional support animal around campus, I see students with a wide range of feelings about their studies: excited, focused, and–worst of all–stressed. Though I don't understand anything about books and reading, I know that it's not always...
read more
But For more up-to-date information,
Check us out on Facebook:
[fts_facebook type=page id=364960720260632 access_token=EAAP9hArvboQBAHHsSRQrVfpgVl4iiRX8wZAwjZB7KUQuWW14x6A4EyvbZAkhm3qZCycf4olK4NR2ugARMsgmpB9hZALB8LQccNY3DB0FhaztvZAA2hyImIUr5QlNHHYFfljCrizG6Vyh8sqFsTETZCdLxuRrviQ1brlEhB67ENSAxZAdICenwM96QxDmF4uxZBeHy8heDiRTiEQZDZD posts=3 description=no posts_displayed=page_only]