THE LATEST AT PIMS
Read about recent updates at the facility, news, and more: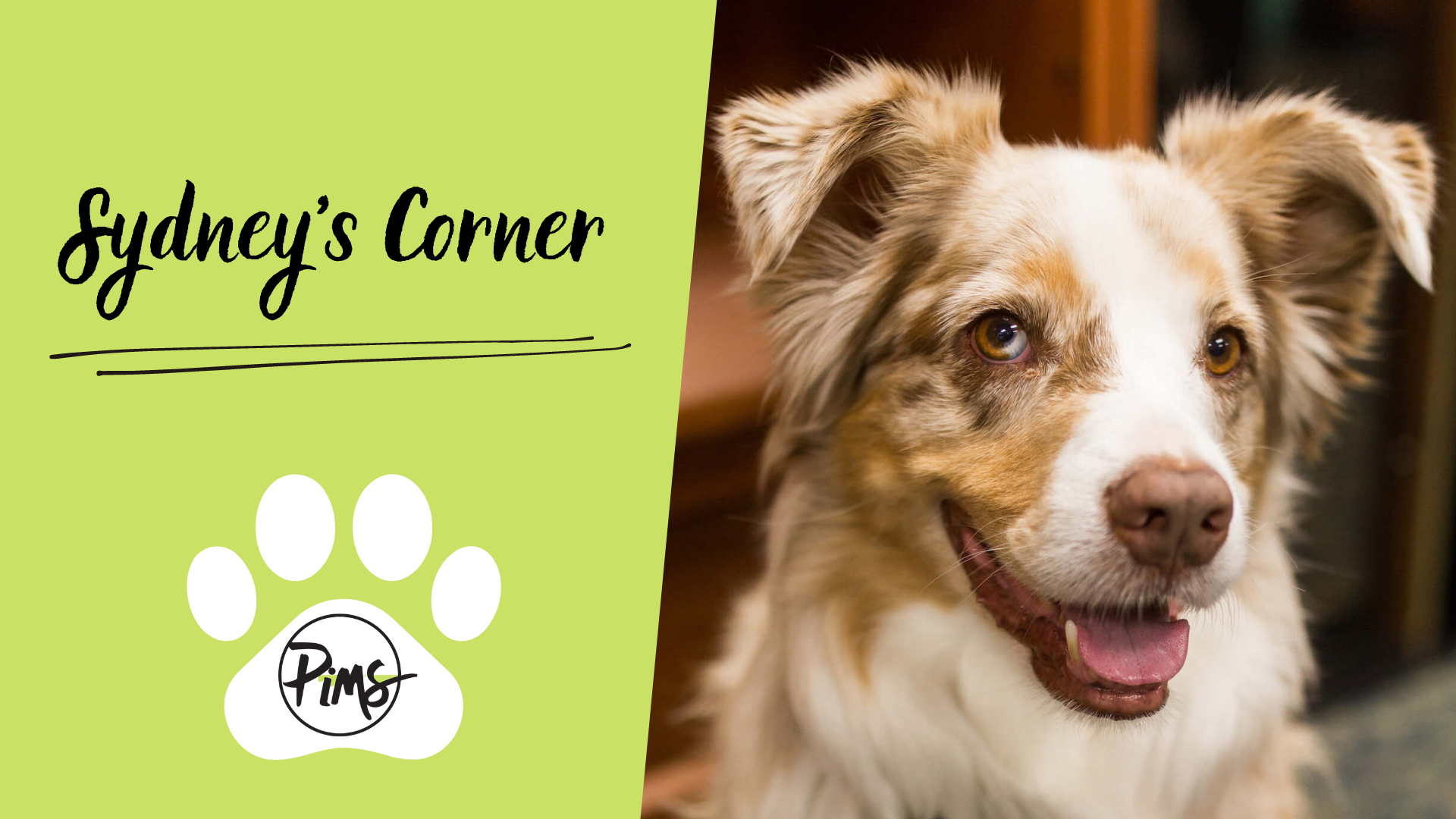 We all know how easy it is to be distracted from accomplishing tasks. This is especially true when the weather is warm (I mean, have you seen those birds out there?) I'm Sydney, the emotional support dog, and I'm here to share tips on how to maintain focus during...
read more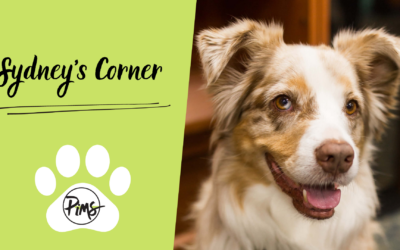 Since I'm an official emotional support animal around campus, I see students with a wide range of feelings about their studies: excited, focused, and–worst of all–stressed. Though I don't understand anything about books and reading, I know that it's not always...
read more
But For more up-to-date information,
Check us out on Facebook:
The Pittsburgh Institute of Mortuary Science (PIMS) offers ABFSE accredited diploma and associate level programs in Funeral Directing and Embalming online and on-campus. Contact Admissions for more info! admissions
@pims
.edu
Pittsburgh Institute of Mortuary Science
2 weeks ago